About

Us
The LandKraft is an established Landscaping and Home Garden services company based at Trivandrum. Founded and run with the sole intention of providing well laid-out lawns and gardens, we are dedicated to obtaining your complete satisfaction through every step of your project. We provide the highest quality products and the most dependable service to see your dream become a reality.
Whether you need a new look for your garden or some new ideas, The Landkraft can assist you. We are known as a detail-oriented company that can transform a dull, average space into a homeowner's paradise. With varied solutions for landscaping needs, we would be happy to discuss with you the options that would benefit your space. If you're looking for an genuine landscaper, we'd love to meet you.
You can count on us for some decent work quality and on-time reporting.
Work done is always guaranteed, with fine-tuning or corrections done as and when required.
We use indigenous as well as imported plants. Accessories used are carefully handpicked from trusted vendors.
Testimonials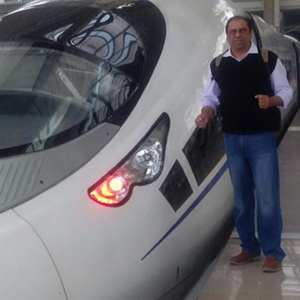 When I built my house, I was in a dilemma of what to do in the vast expanse of space available. landkraft suggested landscaping the area. Today I look back with pride at the brilliant execution by 'team landkraft'. I wish them more success in the coming years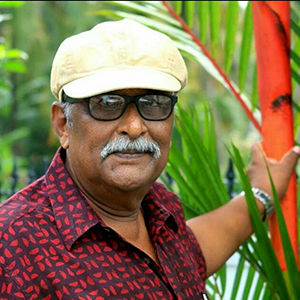 In retrospect, it was a brilliant idea to entrust LANDKRAFT for planning and execution of landscaping of our Courtyard, a superb job done and now being greatly admired by one and all.
Contact
Us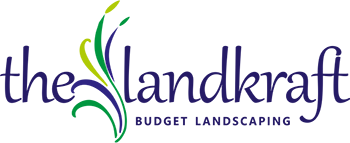 Address
C11A, Panchami, Konniyoor Lane, Sasthamangalam, Trivandrum, Kerala 695010
Email
info@thelandkraft.com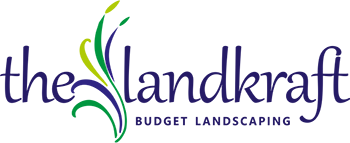 Get in touch to create or recreate your home lawn or to completely develop a new landscaping pattern that is in tune with the latest trends across the world. Landkraft is ever ready to create the finest for you.